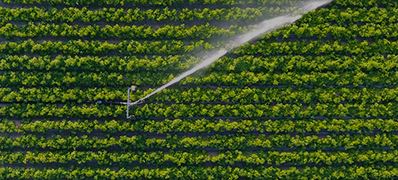 CSR-GFM HOLDING GRAVEL FILTER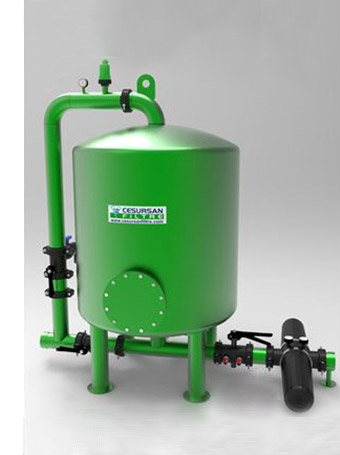 CESURSAN HOLDING GRAVEL FILTERS are utilized to hold the hard, heavy and fiber materials within the water delivered from open water basins in agricultural irrigation and industrial fields in the internal basin.

Technical Specıfıcations
Providing clear water with special quartz sand.
All indicators and valves are available.
Suitable for fertilization system.
Explosion risk against frost is prevented with discharge system.
Adverse washing is possible manually.
Long-life against corrosion by means of appropriate metal sheet thickness and polyester paining after sanding.
CESURSAN Filter saves time, energy and water with these specifications.
Designed for mossy water.