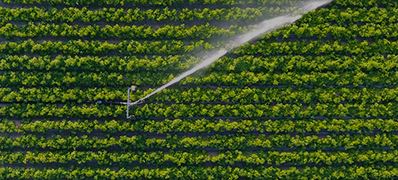 INDUSTRIAL PURIFICATION SEDIMENTATION TANK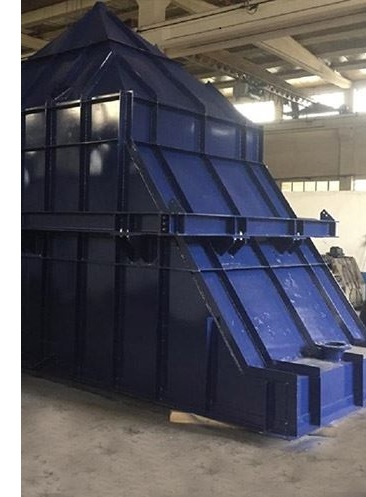 Lamella tanks are used to separate the solid particles floating in the liquid. Generally, big particles having dimension of 50 micron and over are separated by itself, however, the sedimentation process is applied by flaking in smaller particles by means of chemical dosage.

The water having particles inside is passed from lamella cluster at a particular rising angle, and sedimentation process is realized. This method is more effective several times than the simple sedimentation processes.

The installation of lamella blocks can be performed as rectangular or circular. The body and lamella parts of the tanks are made of plastic, and the skeleton part is made of carbon steel and epoxy paint is applied.

We produce tanks in special dimension according to the requirements.

Benefits:
It provides more effective sedimentation in less place according to the classical sedimentation tanks.
Maintenance is easier as it has not any movable parts.
Insulation cost is less by means of compact design.
Short circuit does not occur as the flow is homogenous.
Intended Usage:
Energy production plants
Waste water facilities
Potable water facilities