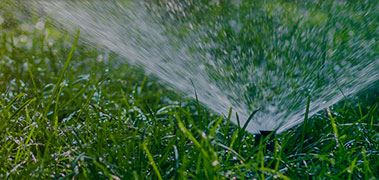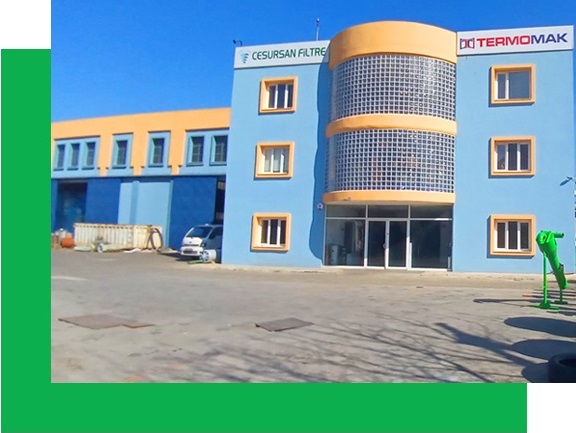 CESURSAN FİLTRE brand was created by Esat Cesurer's desire to provide services for the drip irrigation sector while engaged with pressurized and non-pressurized tank production and camber press works since 1987. With a vision to produce filter devices for drip irrigation sector Esat Cesurer and his siblings have finally produced their first filter device in 2010 after 2 years of R&D studies and entered the market under the brand of CESURSAN FİLTRE.

After conducting their production activities at İzmir Bornova 4th Industrial Park for 2 years, Mr. Esat has moved their operation to İzmir Kemalpaşa Industrial Zone as of 2014 due to increased demand.

As of 2014 CESURSAN started to produce sand filters, special project tanks, pressurized and non-pressurized vessels in addition to Agricultural Irrigation Filter Systems at its production facility with 2500 m2 of closed and 1500 m2 of open space at the Kemalpaşa Industrial Zone, as a real body company belonging to Esat Cesurer until 2019. In 2019 CESURTERM ENDÜSTRİ company was founded as a young and dynamic company by combining the real body company of Esat Cesurer with the sister company TERMOMAK ENERJİ in partnership with its shareholders Mural Ünlü, his son Reşat Cesurer and his nephews Oğuz Cesurer and Umut Cesurer, in order to transfor into a strong corporate organization.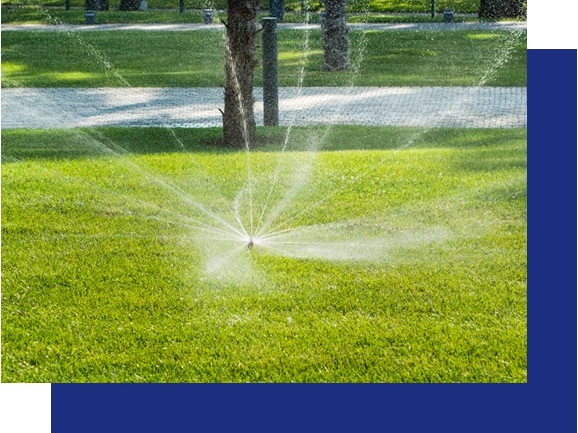 In addition to agricultural irrigation filter devices produced under the CESURSAN FİLTRE brand, CESURTERM company continues to expand its service network with special process productions, purification tanks and steel construction works, directing its works with a more effective and more qualified service approach in awareness of the fact developing technology and needs increase the threshold for service qualification.

Placing great importance in quality in all production and service processes, our company holds many product certifications, and is managed with a Quality Management System approach.

Our MISSION is to continue to provide additional value for our nation without compromising quality with each product, providing the best services for the agricultural irrigation sector and to bring soil and clean water together. Our VISION is to become a company generating competitive power with our production power in our sector, as well as domestic and foreign markets.