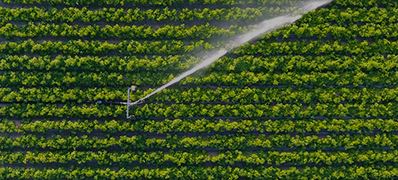 PRISMATIC TANK PRODUCTION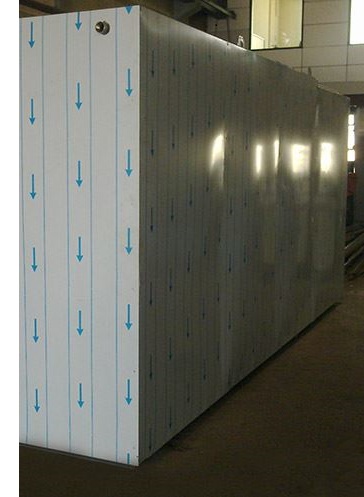 Tank produced in a prismatic shape to store liquid materials such as fuel, water, oil, hot water without any pressure and at open atmosphere.

It is produced at required volume according to the field. It can be produced as carbon steel S235JR quality of stainless AISI 304 -AISI 316 quality.